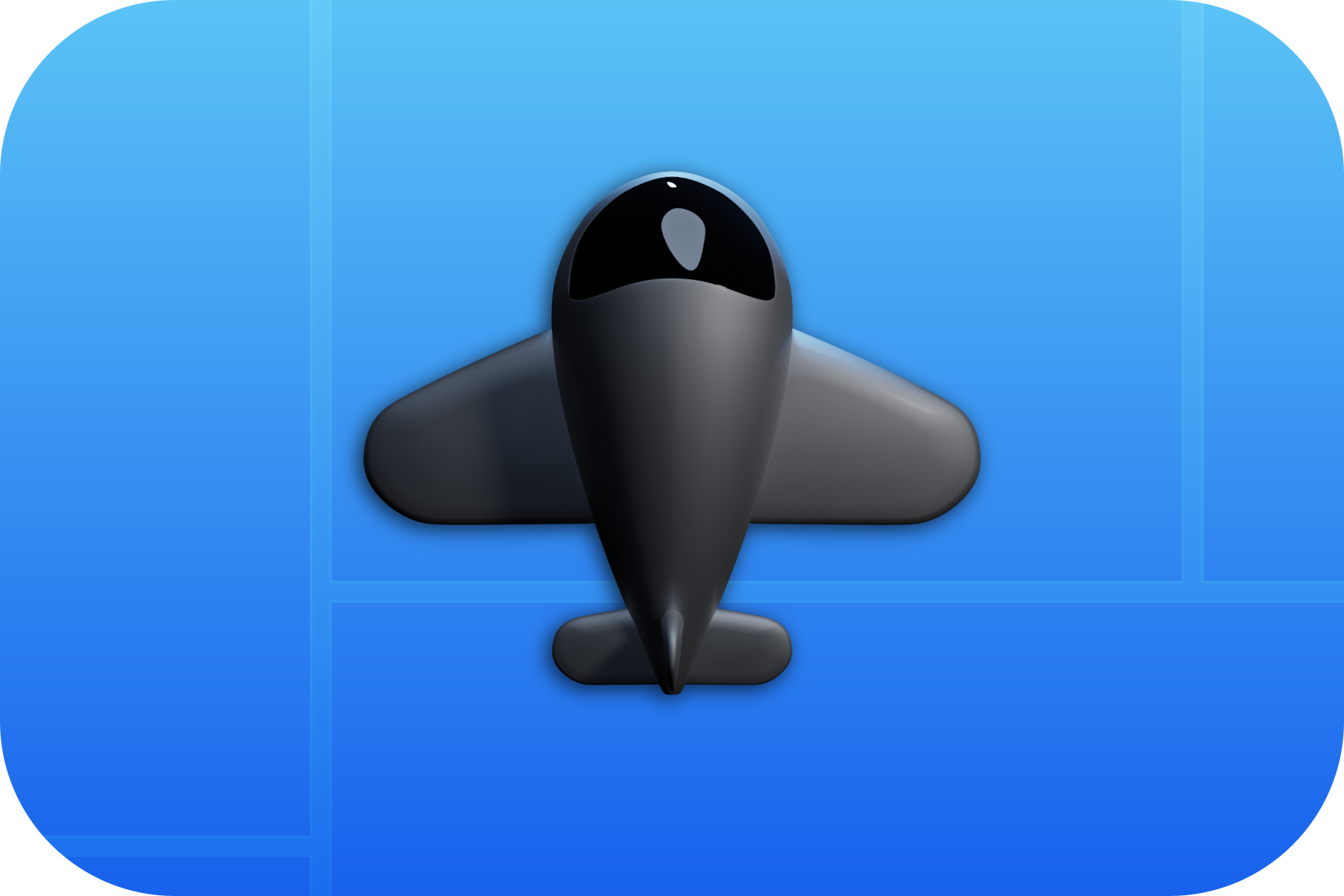 Vantage Point creates galleries from photo albums and directories. If you gather art and other sources of creative inspiration, Vantage Point provides a great way of viewing these collections without forcing you into a foreign file structure.

---
Birds Eye View
Vantage Point renders birds-eye-views of your picture collections. Just feed it a folder or album and it goes to work arranging your galleries into a mosaic format that attempts to honor the aspect ratio of the images.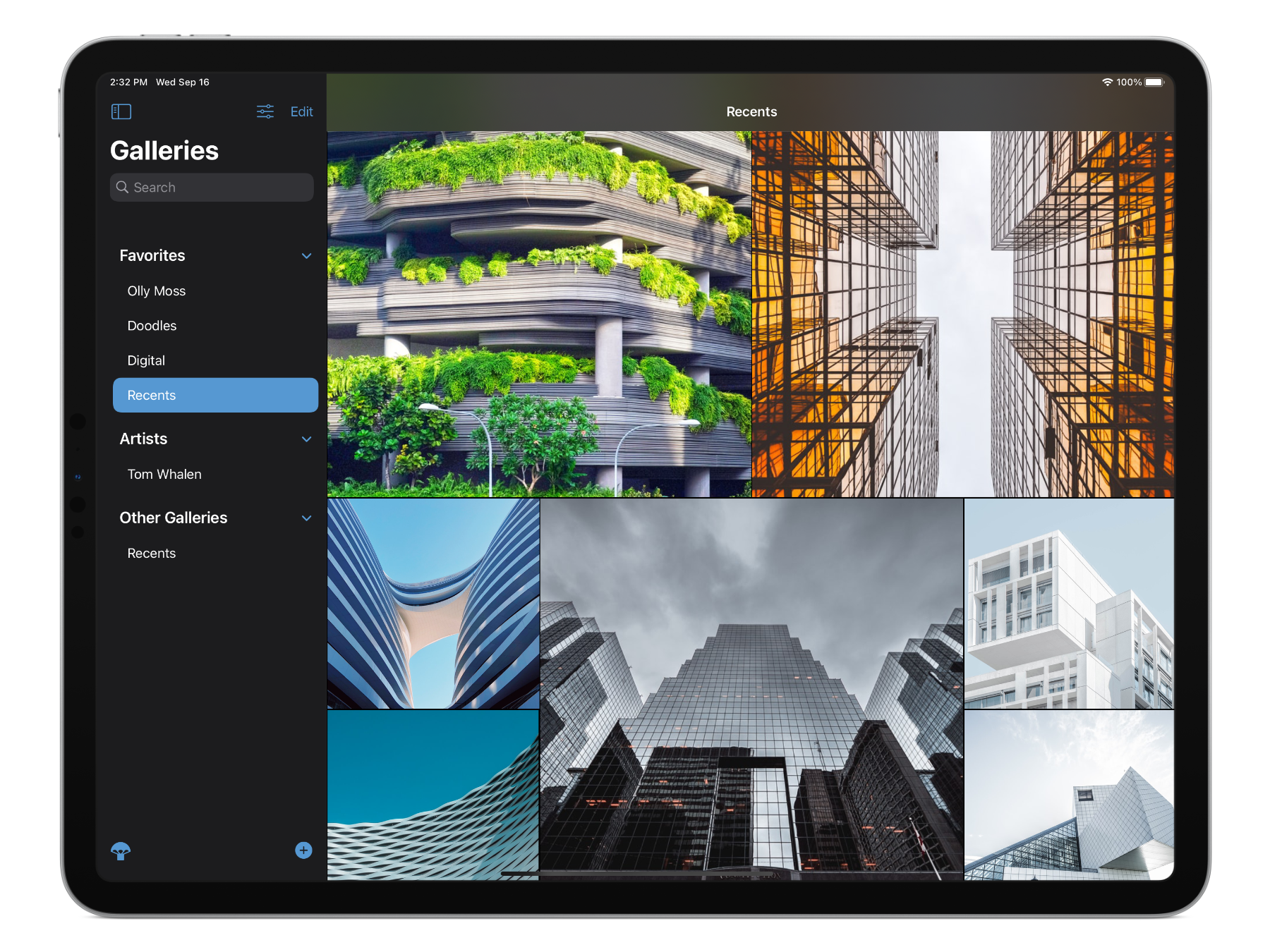 ---
Organization
From the iOS share sheet you can add pictures to the Vantage Point inbox. From within the app you can drag your pictures from the inbox and into a gallery. The pictures will be added directly to the folder or album that backs that gallery. This way Vantage Point doesn't own any of your data.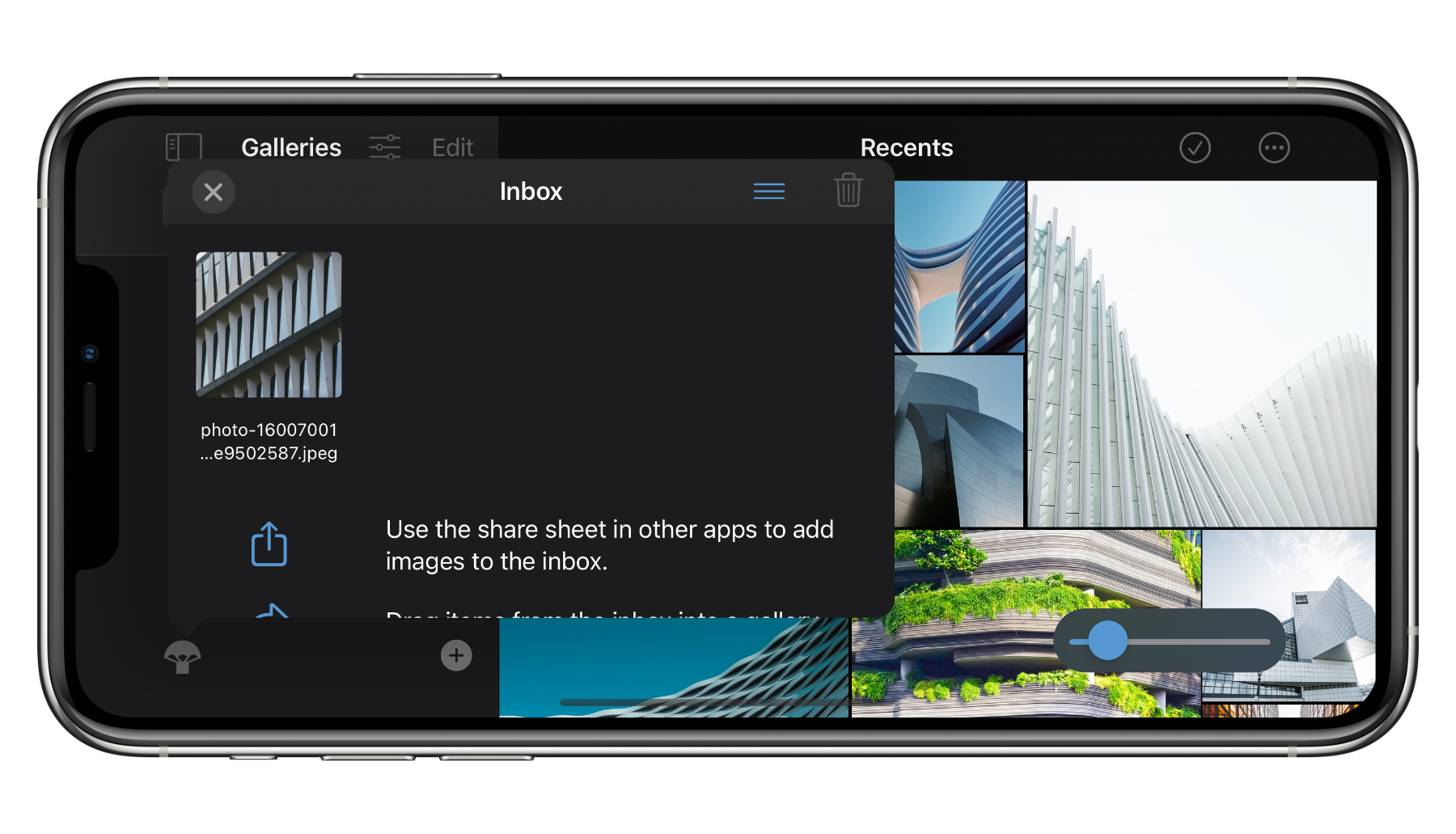 Full Screen Viewing
Want to see your gallery on the big screen? If you Airplay Mirror your device to an an Airplay compatible screen your gallery will be displayed edge to edge. You can use the on-device controller to scroll the remote display.